Notejoy offers a deep integration with Google Drive to allow you create a seamless workflow with your team's existing productivity tools.
Google Login
Notejoy allows you to login with your Google or G Suite account instead of creating a separate password. This makes it even quicker and easier to login to Notejoy since you don't have to remember another password and also increases security by keeping your credentials only with Google. This also enables Single Sign-On with Notejoy if you've already configured SSO with Google.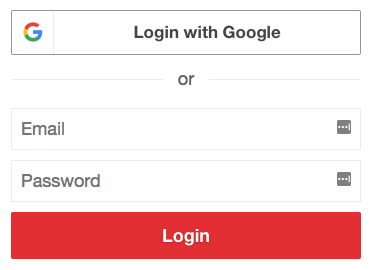 Import Google Docs
Notejoy allows you to import Google Docs from your Google Drive and create native Notejoy notes out of them. This is great for when you are getting started with Notejoy and want to move certain Google Docs over to Notejoy. More details here.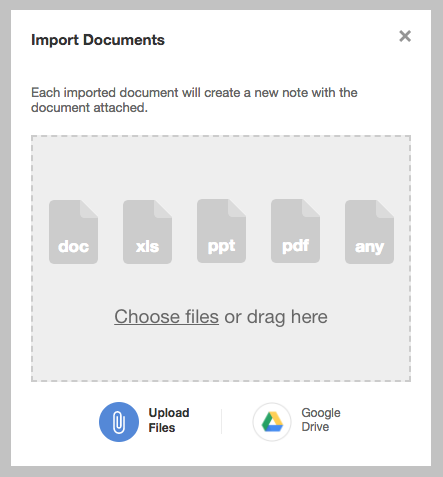 Attach Google Docs, Sheets, or Slides
In Notejoy, you can easily attach Google Docs, Sheets, and Slides to a note. When you do so, you'll get a fully-functional full-screen preview of the document right within Notejoy. The document and it's details (name, last updated date and by who) will automatically stay up-to-date as well. More details here.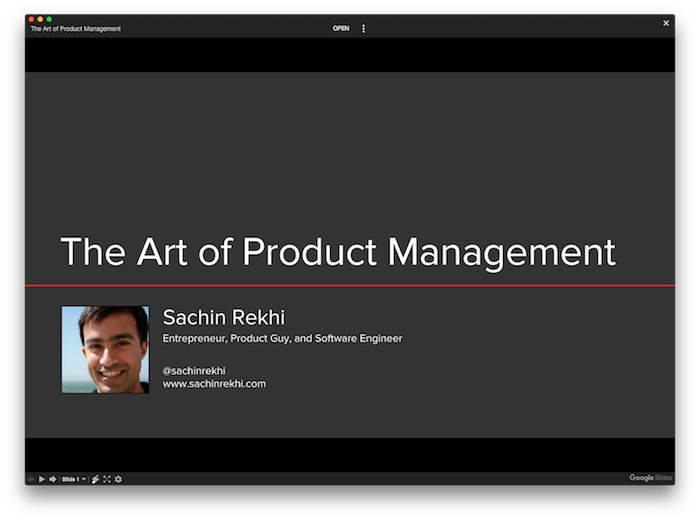 Export Notes to Google Drive
We want to give you peace of mind as you use Notejoy. That's why we offer the ability to export all your notes to Google Drive, ensuring that as you use Notejoy for your team, you always have the option to take your notes out whenever you'd like. More details here.